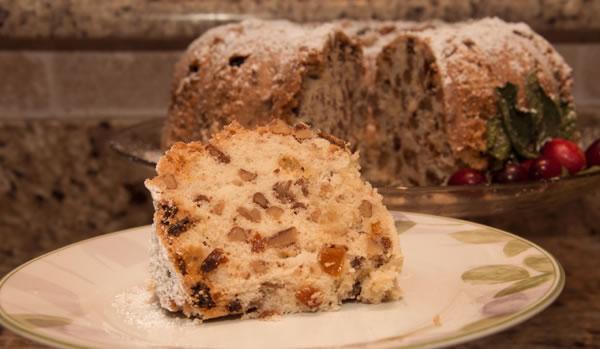 Lemon Pecan Cake Recipe
This is the season when we like to try new things. This recipe is a twist on tradition while embracing our fresh seasonal Pearson Farm Pecans. We love this one. We are confident that you and your guests will as well.
Ingredients
2 1/4 cups sugar
2 cups softened butter
6 eggs
4 cups plain (we prefer King Arthur flour)
1 (2 ounce) bottle lemon extract
1 pound Pearson Farm Pecans
1 pound white raisins
Instructions
Preheat oven 250 degrees.
Cream butter and sugar until light and fluffy (this may take as long as 20 minutes).
Add eggs one at a time, beating after each addition. Reduce the speed of the mixer to low and add flour, blending well. Stir in lemon extract, pecans and raisins. Spoon batter into well-greased and floured tube pan. Bake for 2 1/2 hours. Remove from pan, cool completely. Store in a tightly covered container in a cool place Let it stand for at least 1 day before slicing.